Future of Sappington log home uncertain: Will it go to private buyer or public museum in Crestwood? | Lifestyles
It has three stone fireplaces, three main rooms with exposed logs on the main level, and an upstairs with plastered walls that the Lubbocks subdivided into bedrooms. They added a kitchen, bathrooms and laundry room in side porches.
Charlotte Lubbock died in 2009 and her husband in 2017. Honeysuckle vines and brush had grown up over the property when they lived there, making it nearly invisible from the street. Freund, the present owner, had the property cleared in recent months, hauling away 120 cubic yards of undergrowth.
Charlie Henke, a structural engineer hired by the city of Crestwood, said the house is in remarkably good shape and could handle the move to the brick Sappington House grounds.
"I've looked at a lot of these," said Henke, crouching in the cellar of the home Friday morning, looking up at the log joists. "What's very common is where your floor joists go over your foundation wall, a lot of times they're rotted out. Just because moisture constantly comes in and it deteriorates it. They've taken such good care of this, that even the bearing spots on these logs aren't rotted out."
Sally Cakouros, the Sappington House's resident manager, has worked behind the scenes with the foundation to raise money, write grants and make plans for the log home.
1816 Joseph Sappington Log House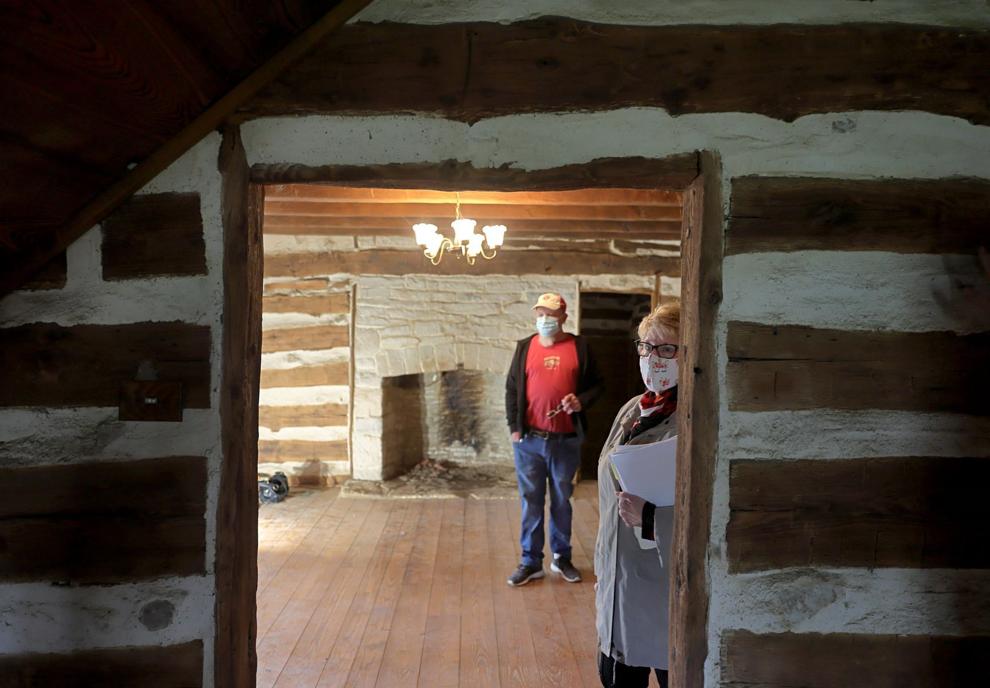 1816 Joseph Sappington Log House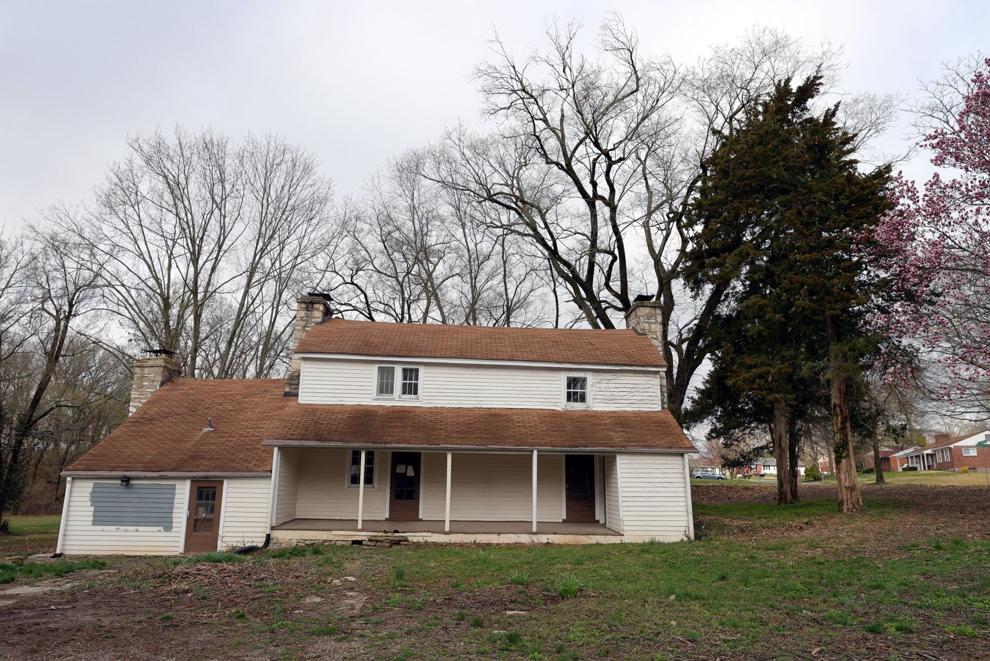 1816 Joseph Sappington Log House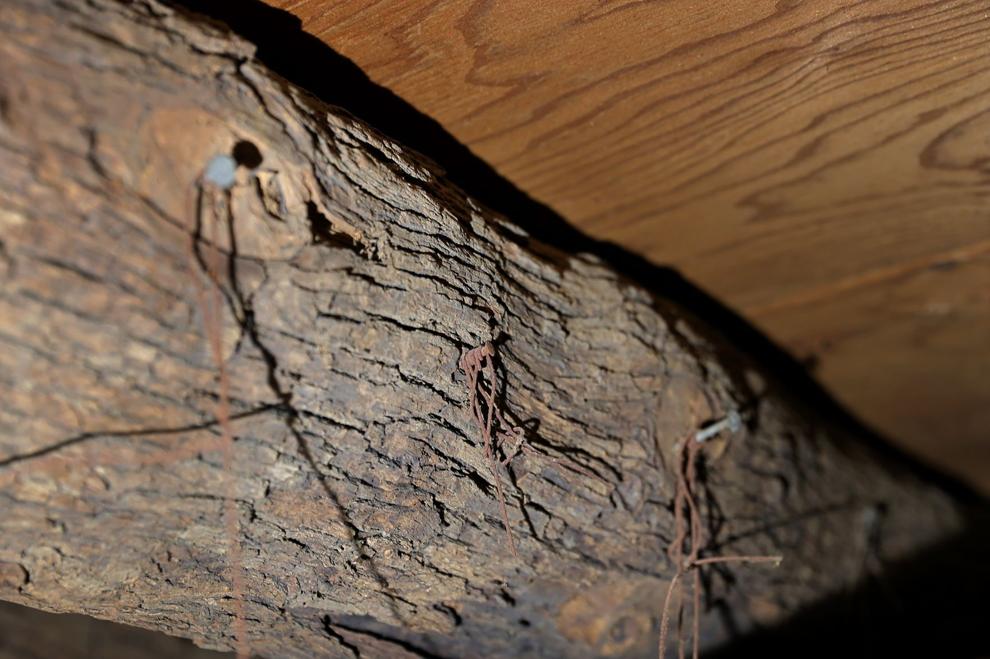 1816 Joseph Sappington Log House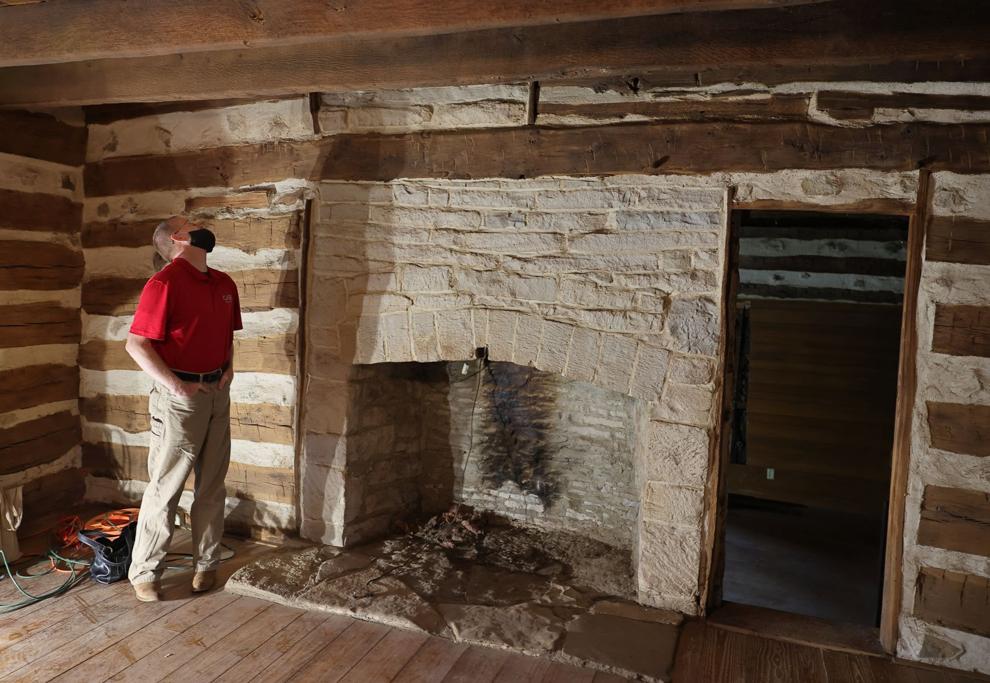 1816 Joseph Sappington Log House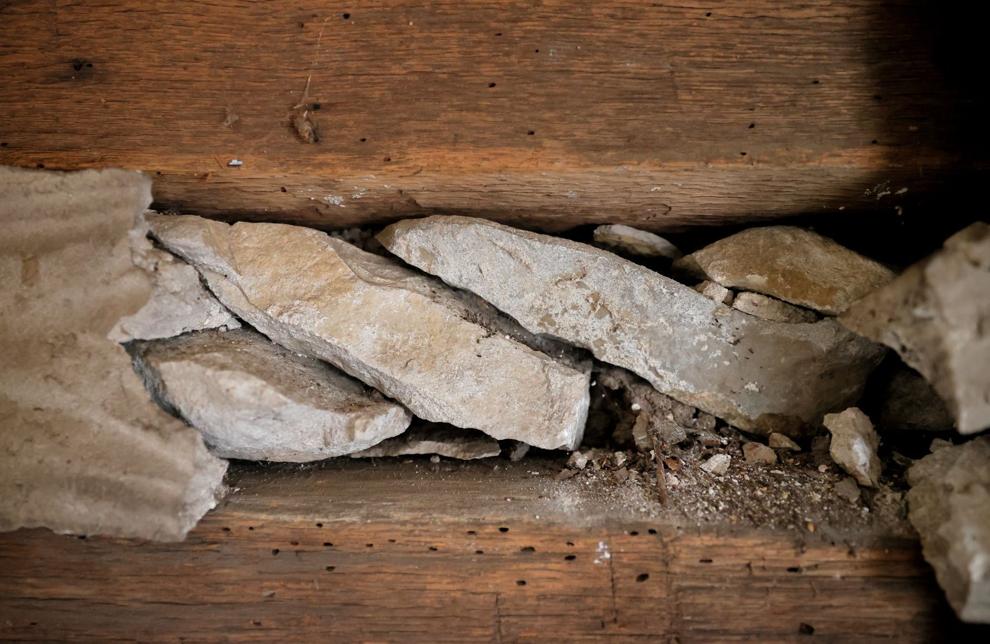 1816 Joseph Sappington Log House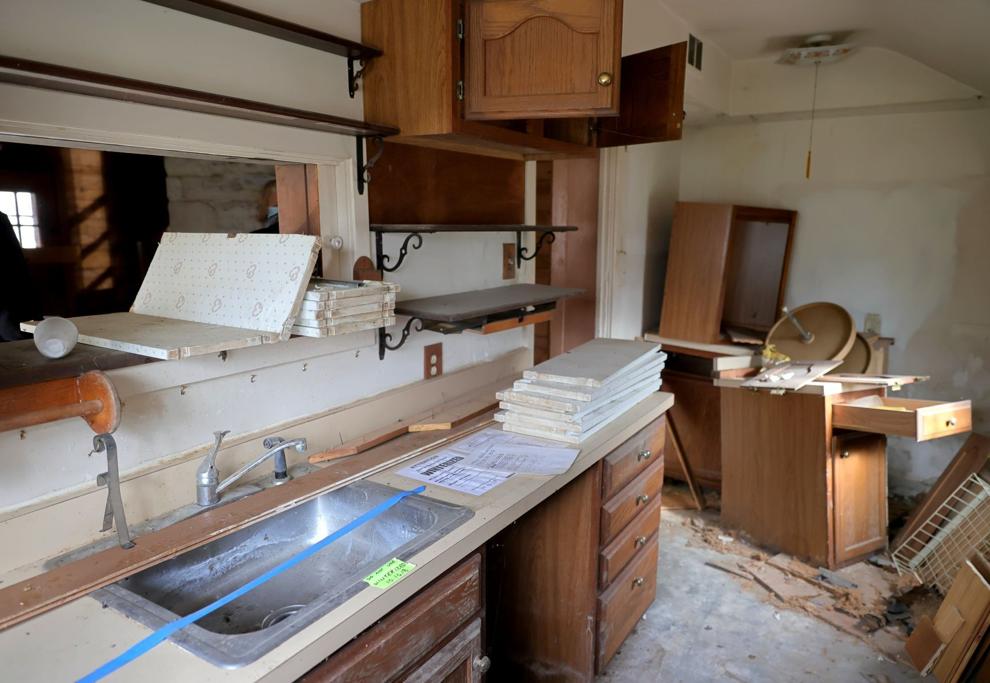 1816 Joseph Sappington Log House
1816 Joseph Sappington Log House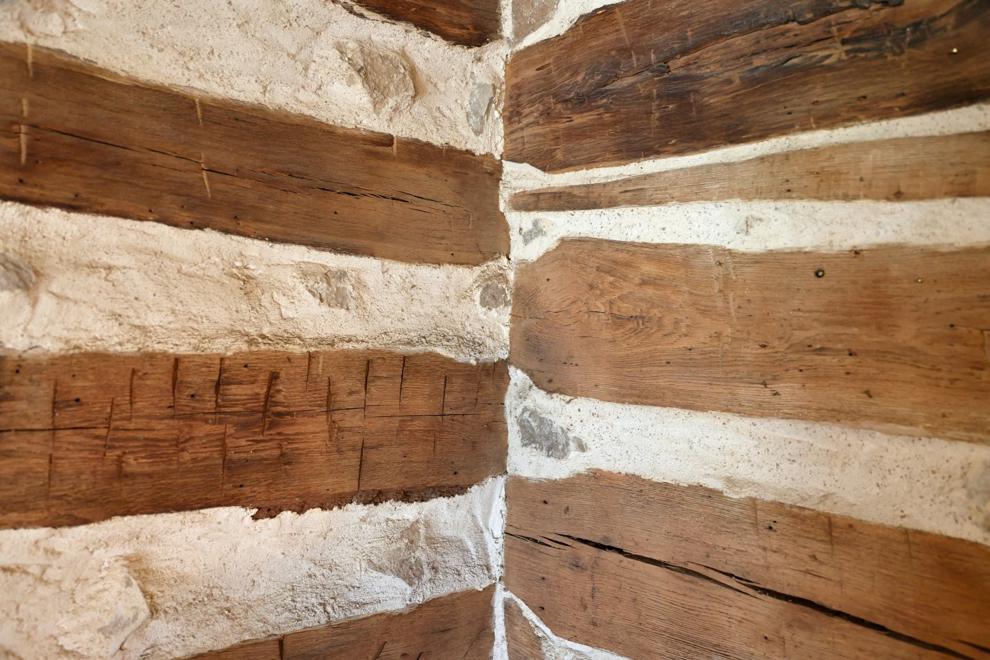 1816 Joseph Sappington Log House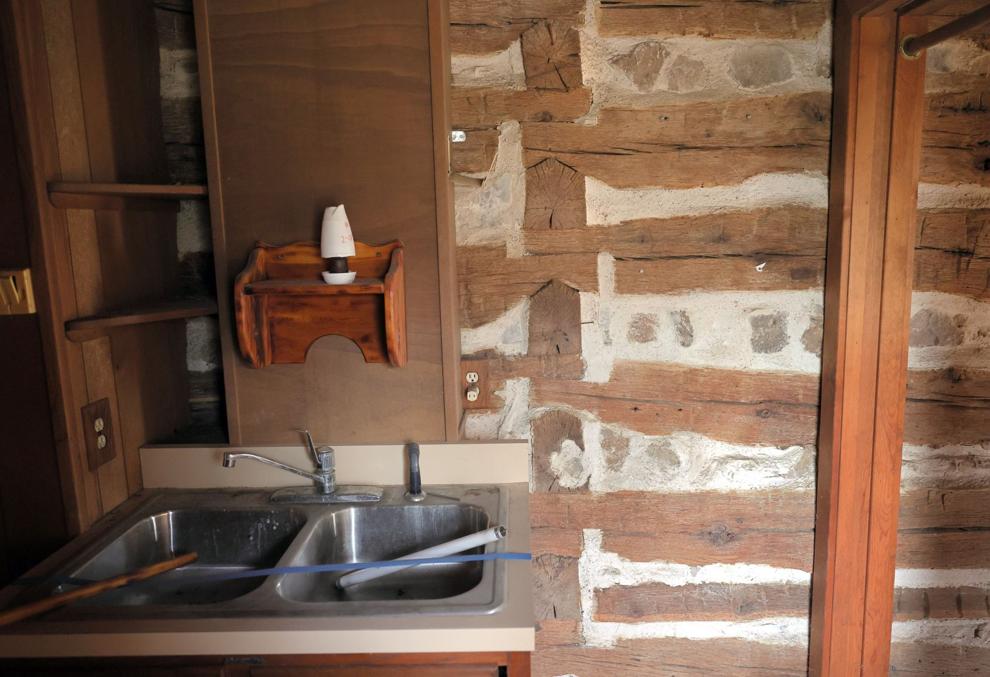 1816 Joseph Sappington Log House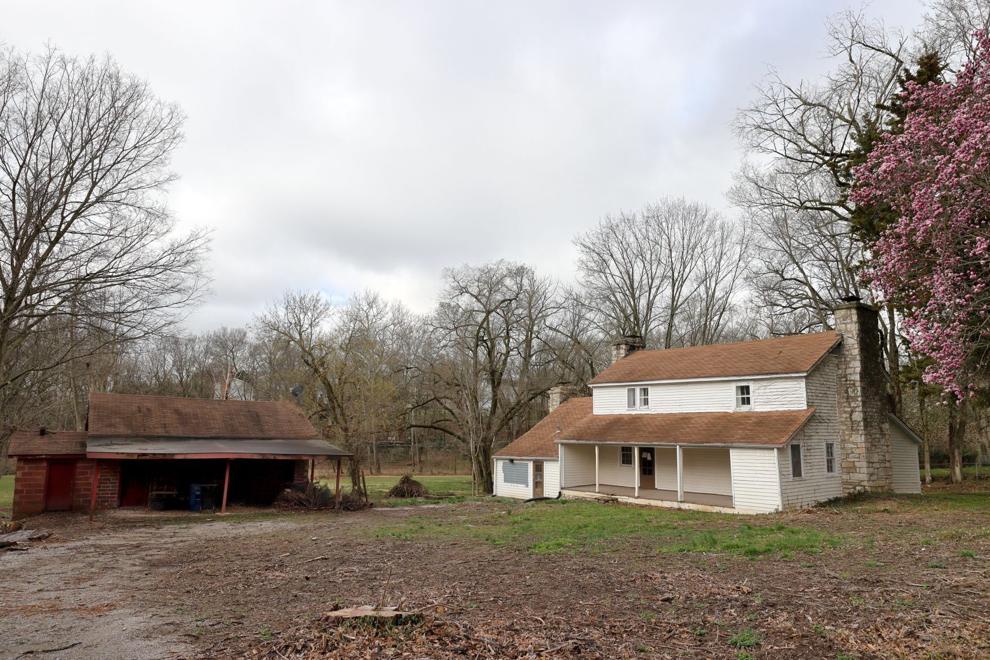 She can already envision how they'll use the space, especially a grand living room with a gable ceiling. "How I see this room is more of an event room, because it is so dramatic, small weddings, you know, parties, meetings — actually, all three rooms."