Multi-state operators are a buy at Seaport Research ahead of upswing for cannabis sector
[ad_1]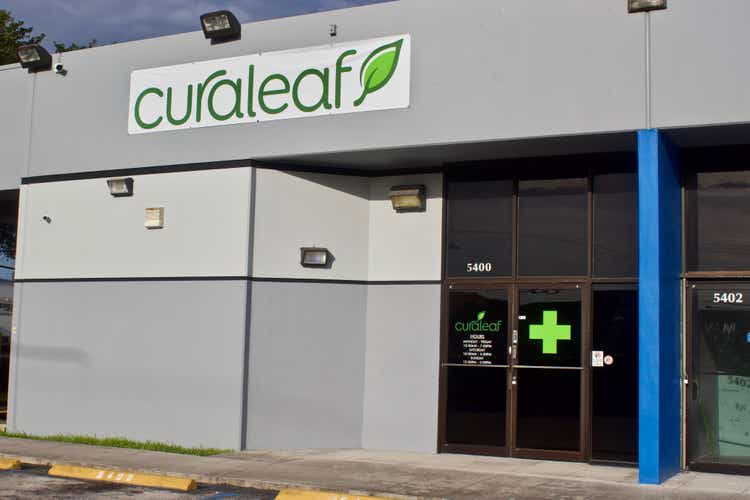 Seaport Research has initiated major U.S. multi-state operators (MSOs) with a buy rating as the firm believes that the sector will outperform the S&P 500 over the next six months.
In addition, the firm believes the sector will be among the best performing sectors over the next three to five years.
Analyst Sonny Randhawa said that the industry is "grossly misunderstood" by many analysts and "incessant noise from Washington" is overshadowing its potential.
He projects the sectors will increase at a CAGR of 17% and the legal market in the U.S. will hit $86B in 2030.
"We expect multiples to begin increasing again as tight capital slows down capacity additions and lower valuations fuel buy vs build discussions," Randhawa wrote.
He believes that MSO are speciality retail companies that are somewhat analogous to vertically integrated gas stations. "US cannabis is in the first inning and most of the notable [consumer packaged goods companies], used by analysts for comparisons, are well past the seventh inning stretch if not already in extra innings."
Randhawa has buy ratings on the following MSOs: Ascend Wellness Holdings (OTCQX:AAWH), Ayr Wellness (OTCQX:AYRWF), Curaleaf Holdings (OTCPK:CURLF), Green Thumb Industries (OTCQX:GTBIF), Jushi Holdings (OTCQX:JUSHF), TerrAscend (OTCQX:TRSSF), Trulieve Cannabis (OTCQX:TCNNF), and Verano Holdings (OTCQX:VRNOF).
On the legislation front, Randhawa doesn't believe any of the current bills under discussion will be signed into law, except perhaps a streamlined version of the SAFE Banking Act.
[ad_2]

Source link